Let's move on to the bumper light bars
These slim light bars are exactly what your Bronco Raptor needs to make it really look like an absolute beast. The type of Bronco Raptor that everyone notices on the road. Still gives it that nice sleek look, just enough to be noticed and appreciated.
These 2 light bar are pretty easy to install. We uses the same brackets that we have for the regular Bronco modular bumper. It's roughly a 10min install for either light bar, plus the wiring.
The light bars come with 6ft of wire which is enough to reach AUX switches. Decide which AUX switches you want to use. If you have more than one of the M&R light kits, you can put all the white light together on one switch; and all the amber DRL on another switch. Or you can separate your white light so it's not overpowering and you can choose what you want on. It really is up to you how you want to do the wiring.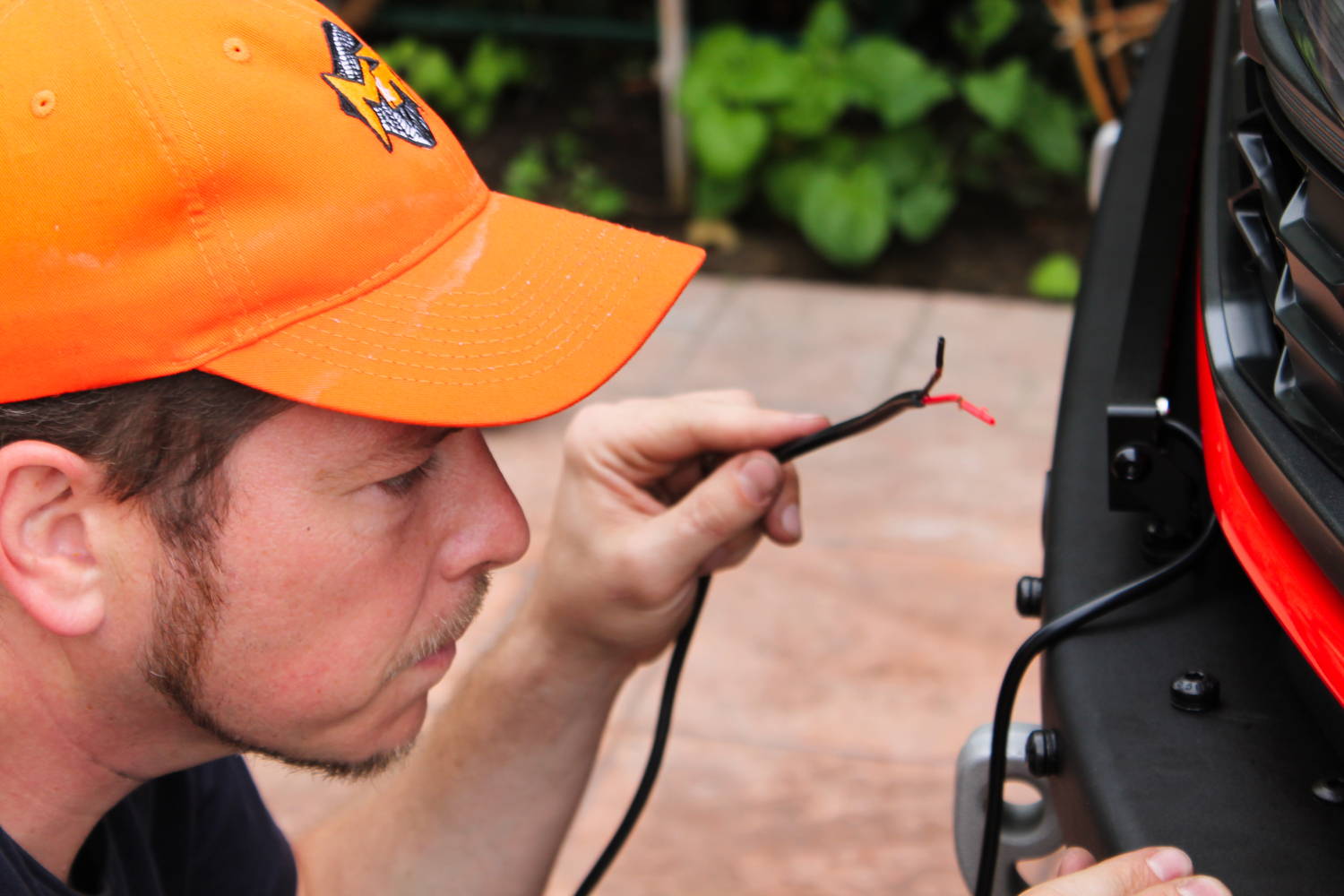 Color choice:
*White
*Amber
*White main light with Amber DRL backglow
You have 2 options for the size:
30in or 40in. If the Bronco Raptor has a factory bullbar, the 30in is what you'll want.