"Joinfworld 8 gang switch panel wireless harness" -review & How to install
Hey there, off-roading enthusiasts! Got any thoughts on using a wireless harness for off road LED lights or other accessories!
Technology is changing and the world is always improving, this one definitely hits the jackpot for all of guys or gals. Yes, I was skeptical at first, thinking it sounds too good to be true. Never have to drill through the firewall again...sold!
Here is a review of a product I used to wire M&R Automotive LED ditch lights: Joinfworld 8 Gang Switch Panel Wireless Harness. Trust me, this thing is a game-changer when it comes to controlling all your gadgets in your ride. Let me break it down for you. I bought it on Amazon for around $120 and will definitely keep an eye out on the price in case it ever goes down. I'll stock up on a few of these, never know when I'll need them for more lights or other accessories. I'll be honest, though, it does have 8 switches which can be an overkill for just a few off roading lights, but I know some of you adventure seekers put a lot more on your truck than just lights. This will definitely come in handy for anyone that doesn't have AUX switches or even as an addition to them.
Specifications
Let's talk about amps (amperage) - the power you get from the battery to the LED light
With 8 switches, its massive and will power plenty of LED lights plus accessories.
Taking a look at their amps: (2) switches per 5amps, 10amps, 20amps and 30amps. That's a whole lot of power!
Let's compare it to our LED off roading light bars:
*40in LED light bar: white is 8amps, amber is 6.3amps
*30in LED light bar: white is 6.4amps, amber is 4.8amps
By the way, for anyone that is new to wiring, knowing amps of your LED light kits is pretty important, actually knowing the amps of any accessories that you're planning on adding on to your vehicle is necessary. Amps will guide you into safely being able to use LED lights or accessories without blowing the fuse, or causing any other damage, or simply not being able to power on due to low power.
So the white 40in light bar has 8amps and should be connected to switch: 10A, 20A or 30A. The 5A switch is not strong enough. At the same time, using a 20A and/or a 30A is an overkill for this light bar. The high amps switches should be saved for a more
*40watt hood mount, ditch lights, light pillars: 2.5amps each
Hood mount with (2) 40watt LED light pods - 5amps and can be wired together and place don (1) 5A switch.
Awesome, now that we've got the amps down, let's move on to the ease of the install.
Now, I know what you're thinking: "Is installation going to be a pain?" To a pleasant surprise, the ease of the install has outdone my expectations. Joinfworld has got you covered. Even if you're not an electrical guru, you'll have no trouble hooking everything up. The instructions are straightforward, making the whole process a walk in the park. I'll break it down for you of how I installed it, follow along. Also have a video up for a visual.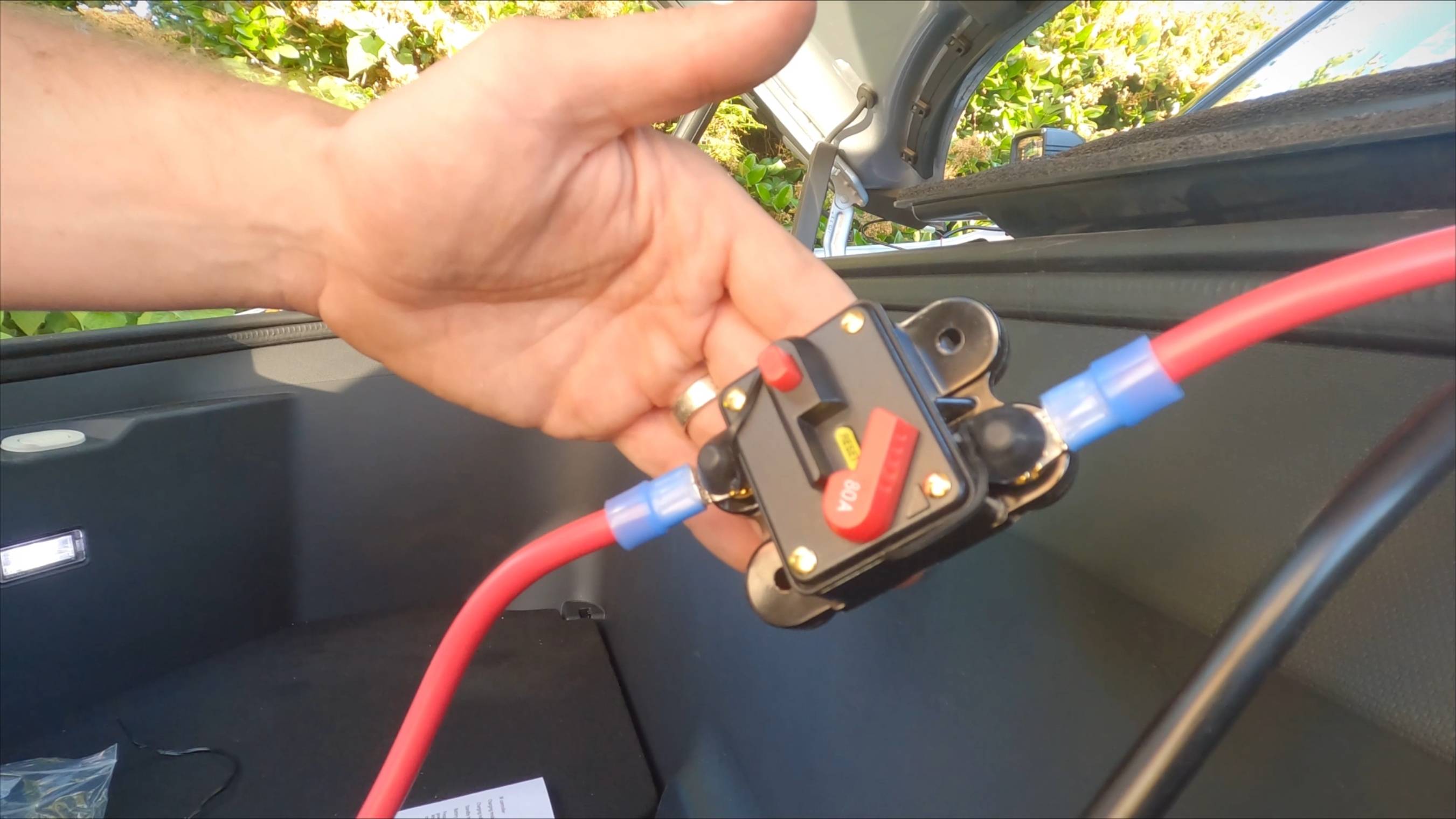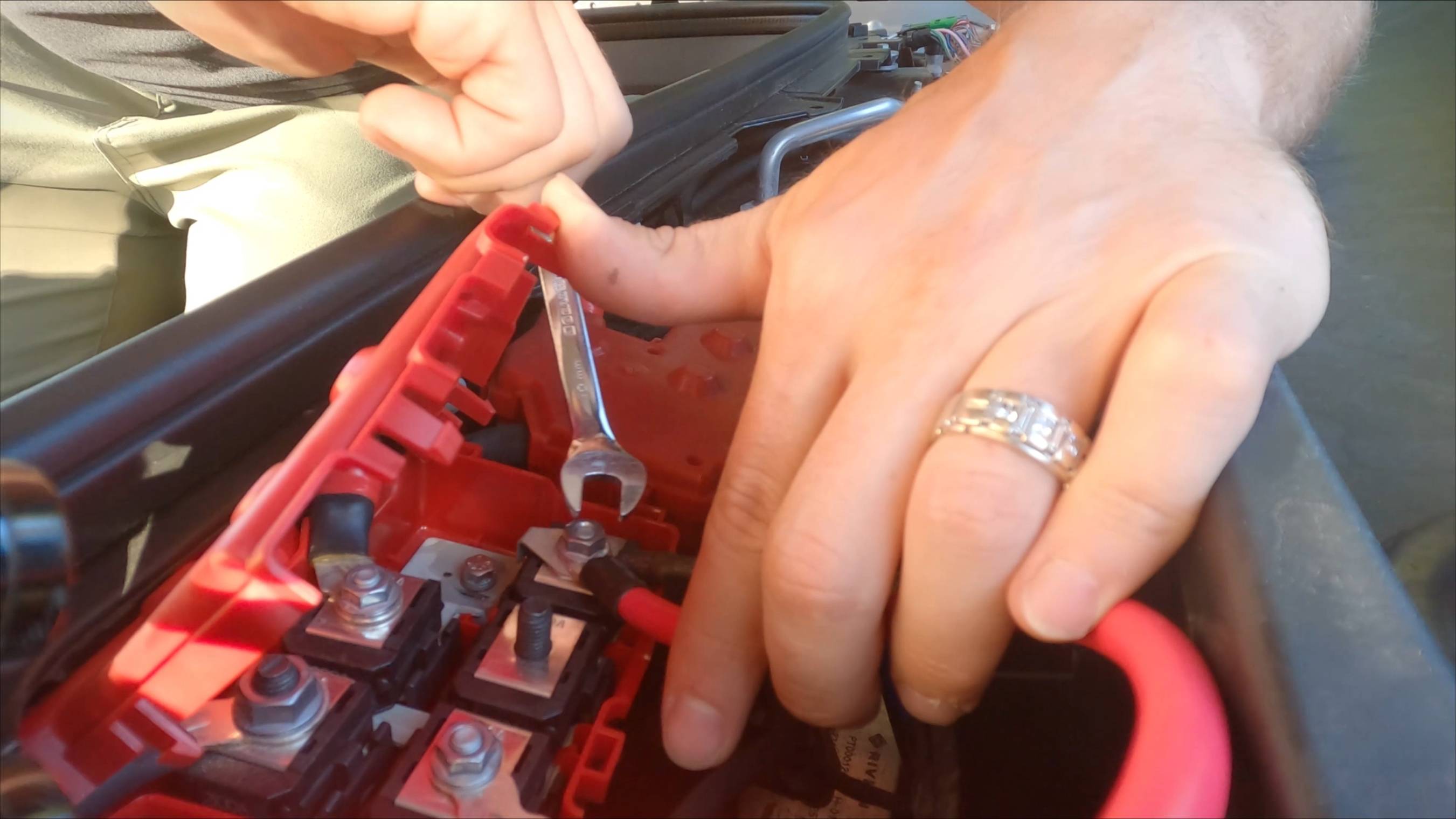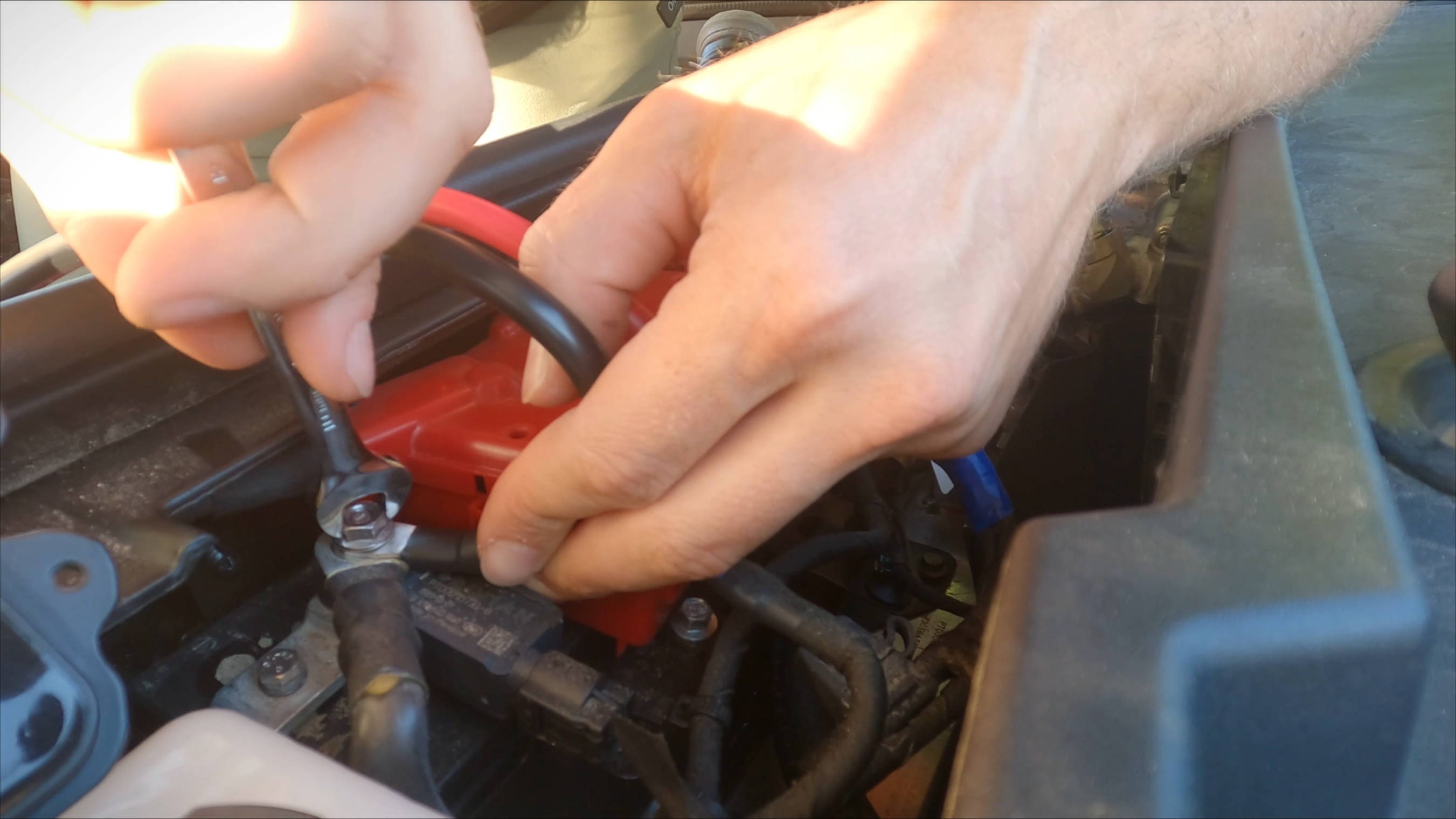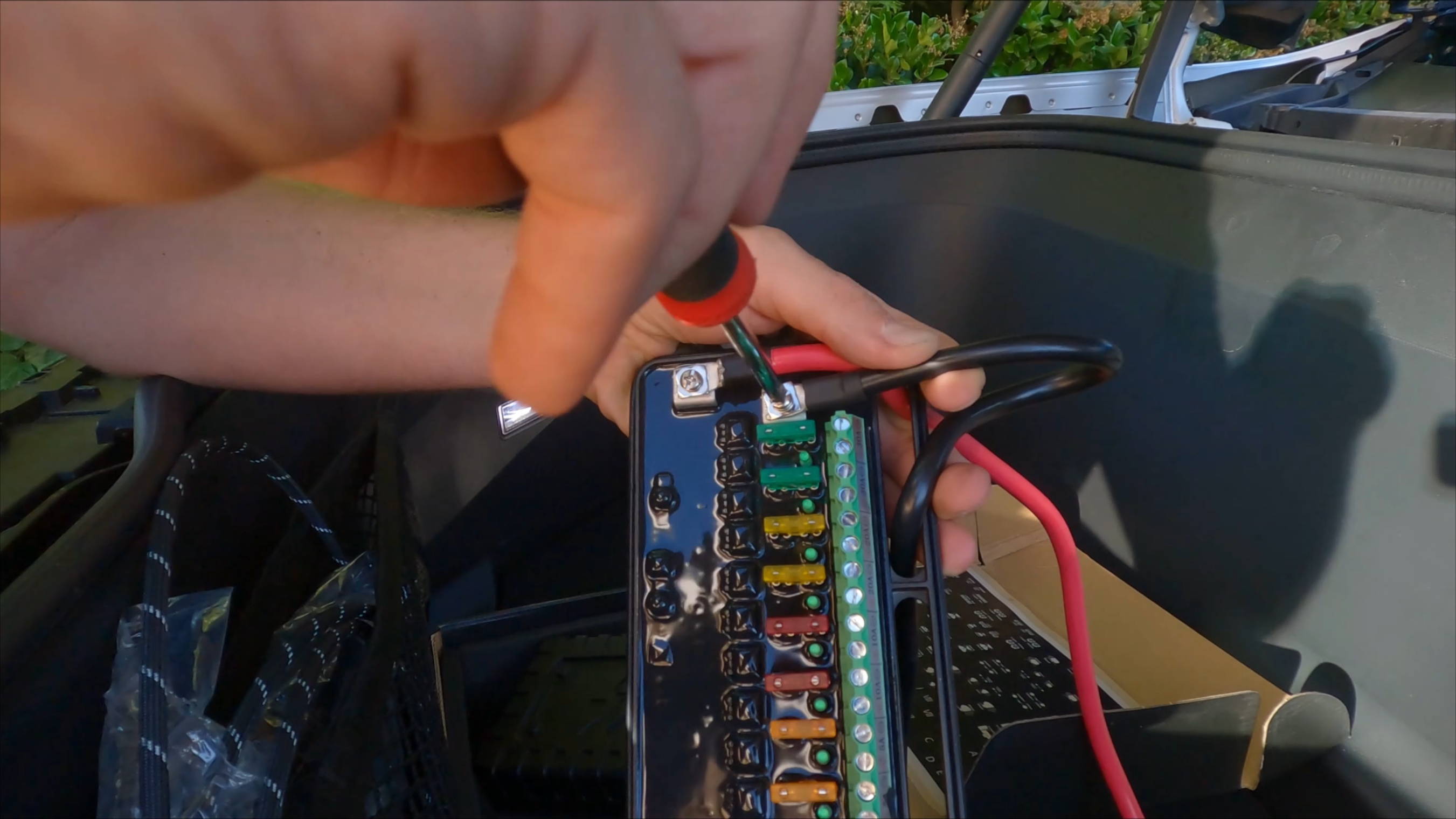 ***SAFETY: Before doing any wiring make sure to TURN OFF the fuse on the module, picture above is the off position.
The module has 2 wires: red and black
Red is positive for power of the light pods --> attach to (+) on module...other side attaches to (+) on battery
Blacks is negative ground --> attach to (-) on module...other side attaches to any convenient spot in the engine bay for ground or (-) or battery
The panel with the 8 switches comes with durable double sided tape. You'll be able to name your buttons with provided stickers. You should be able to find a nice spot inside the cab for the panel.
So, to wrap it up, the Joinfworld 8 Gang Switch Panel Wireless Harness is a total winner. It's the ultimate convenience machine, allowing you to control your gadgets with ease. Plus, it's built to handle anything you throw at it and looks seriously cool while doing so. So, whether you're on an off-road adventure or more of a cruiser, this harness will become your trusty sidekick, making your life easier and more enjoyable. It's a worthy investment for anyone in need of a versatile switch panel.