now moving up the truck.... hood mount, ditch lights, pillars
What vehicle is complete without a hood mount? *none* Or for better say, the hood mount/ditch lights/pillars totally make this Bronco Raptor a complete look.
Overall these ditch lights are an easy install. The wiring, as always, takes the longest. Your hood mount kit will come with a plate that attaches to the vehicle. We designed it this way versus just installing the pillar lights straight onto the vehicle due to durability and less shaking. By attaching the pillars to the plate, you will be able to enjoy your adventures with fast speeds or rock crawling without double thinking if it will stay put. You'll notice (1) of the metal brackets have a cut out for the passenger side antenna.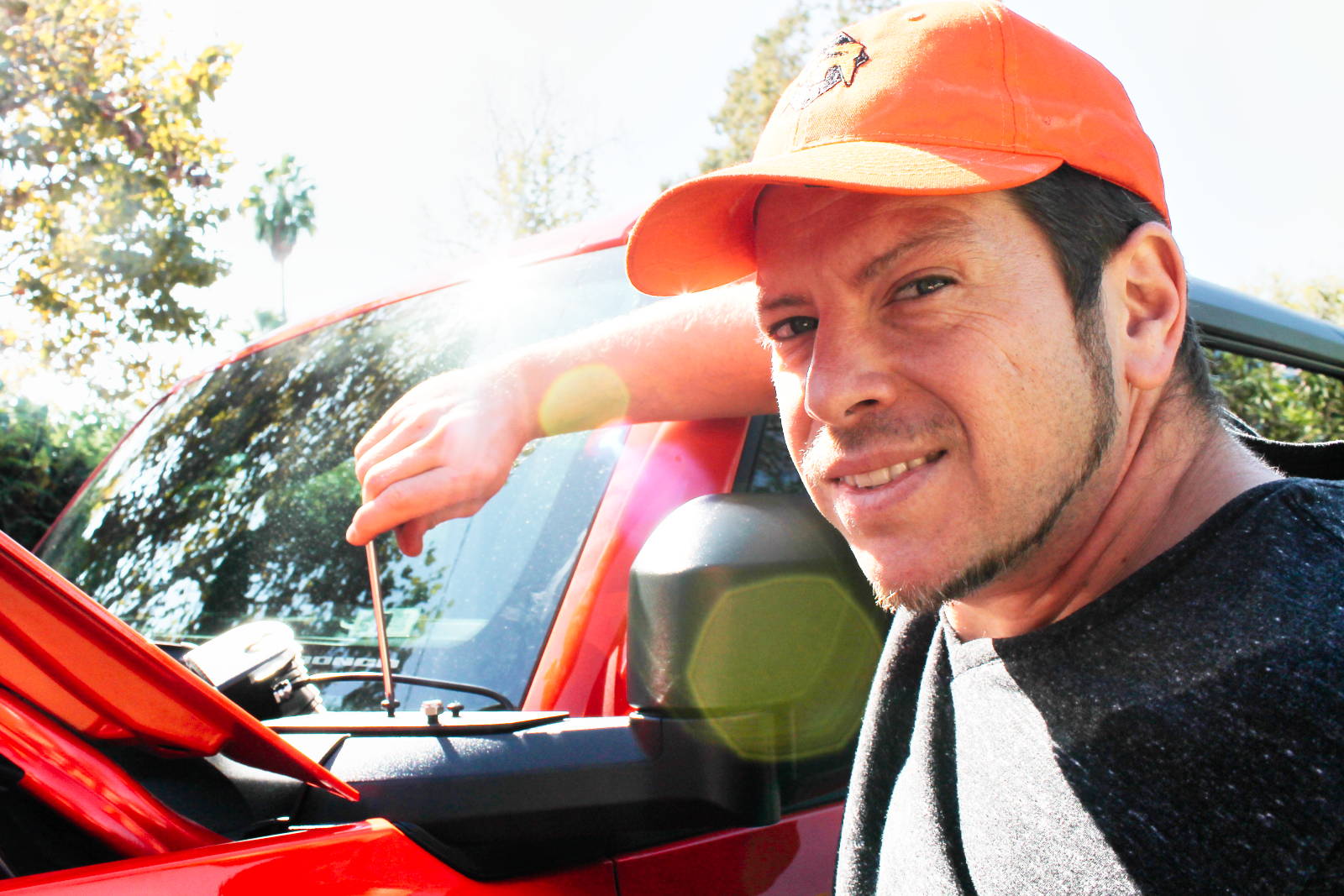 The trick to wiring Bronco Raptor is to get it started even before attaching the pillars. Use a trim removal tool to pry the plastic accessory piece, guide M&R wiring harness under the hood and connect them to the pillars. As you can see, use heat to shrink the crimp connectors and/or electrical tape. Don't wait until you've installed the pillars onto the vehicle because then you will have a difficult time connecting all the wires.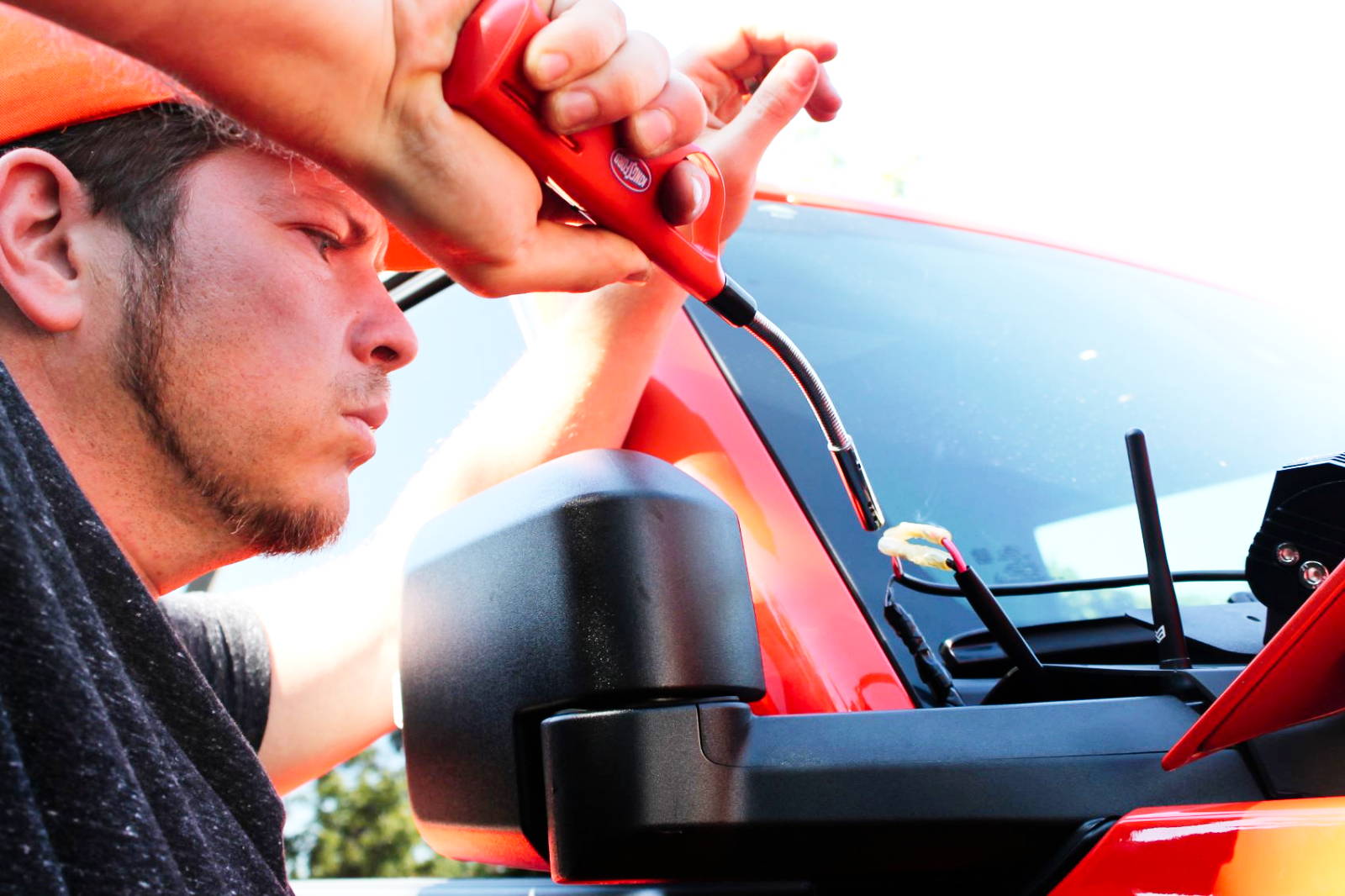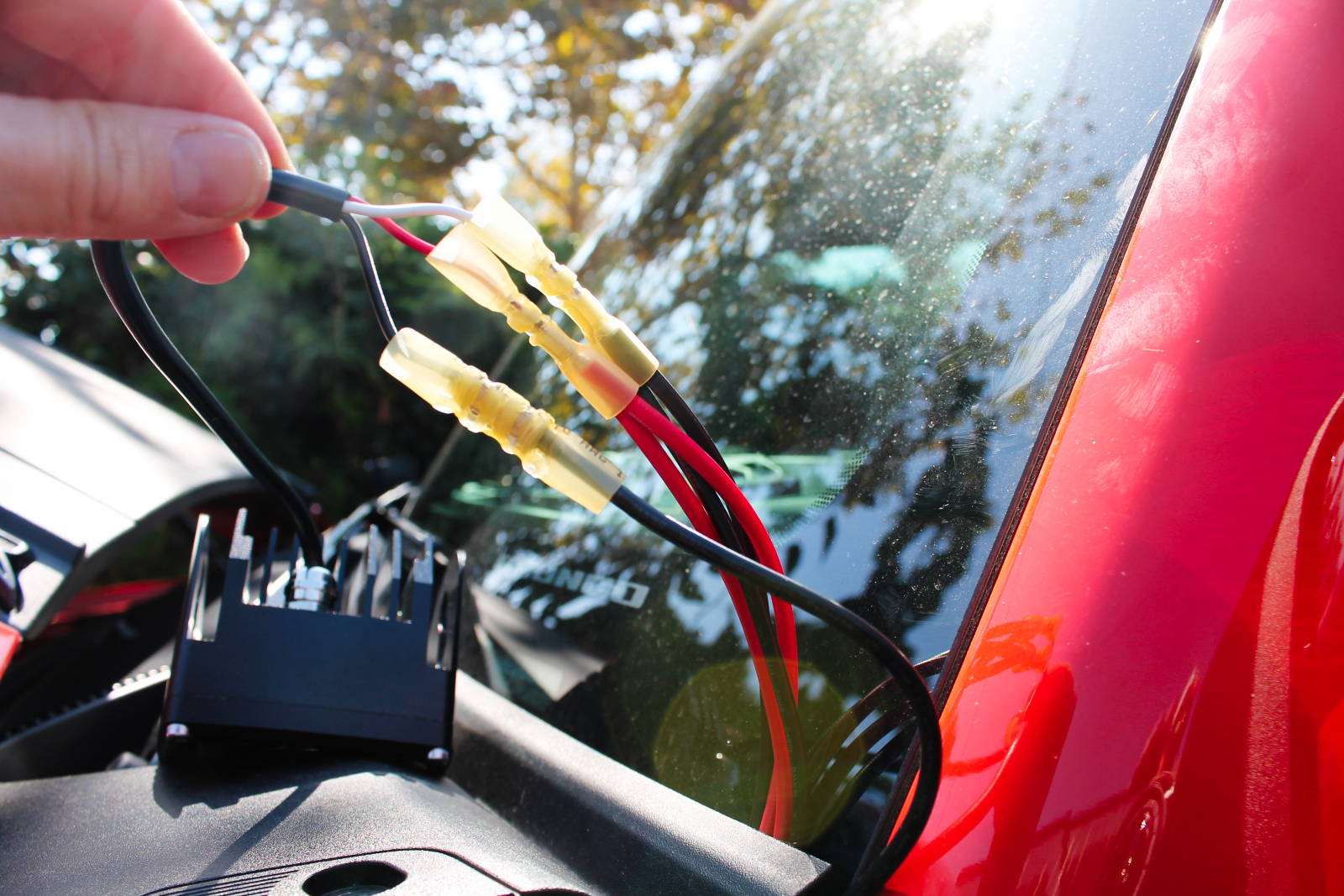 This pillars are 40watts, 4,000 lumens,
White LED with Amber DRL backglow.

Use 2 AUX switches, choose the 10amps
Similar to the 2021+ Bronco, choose 2 or 4 light pillars.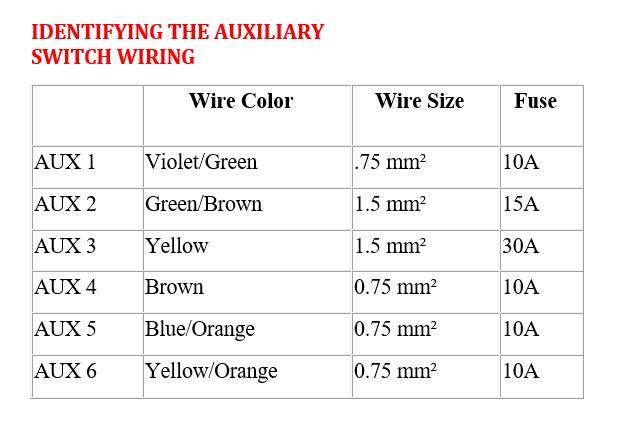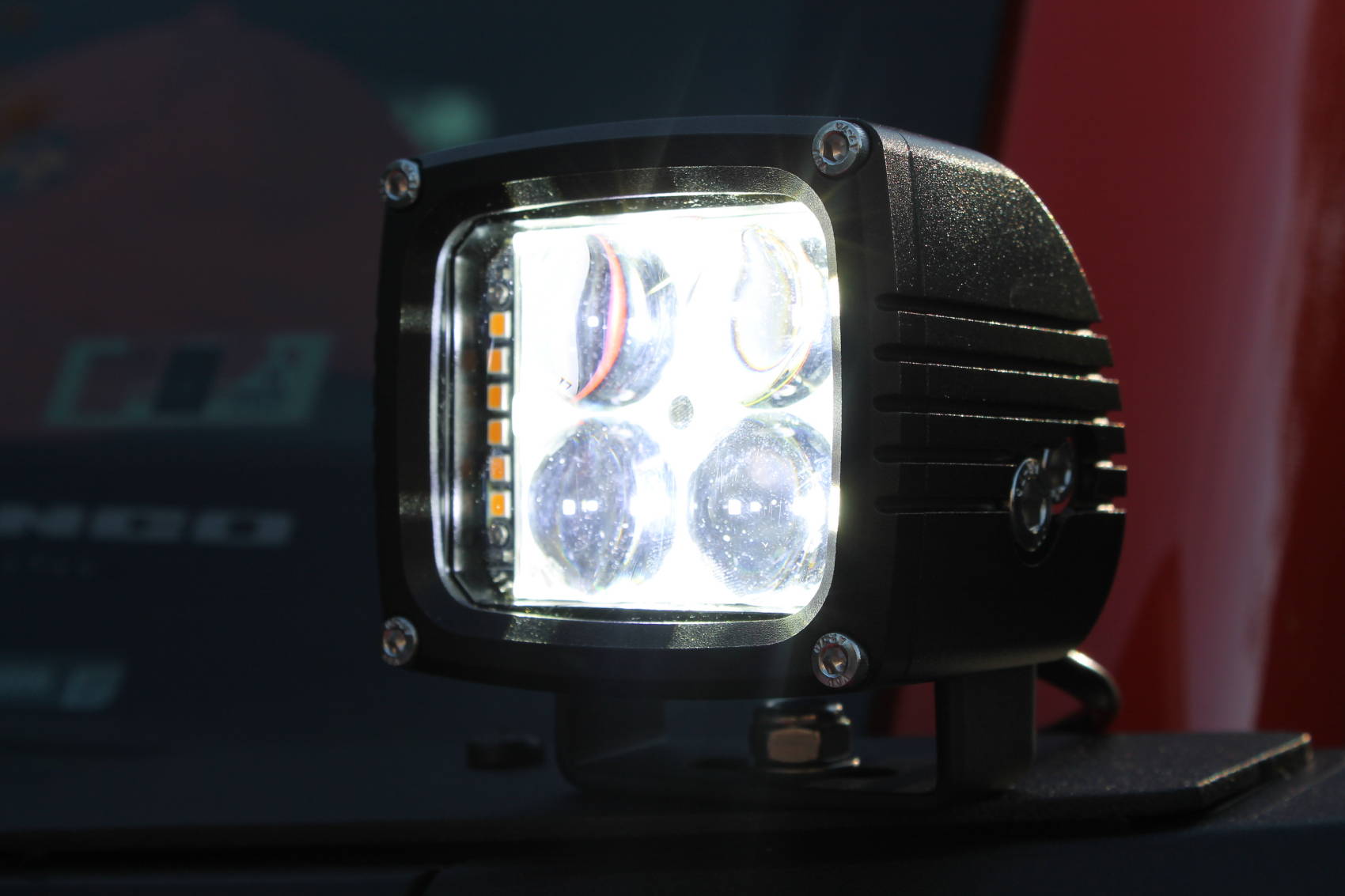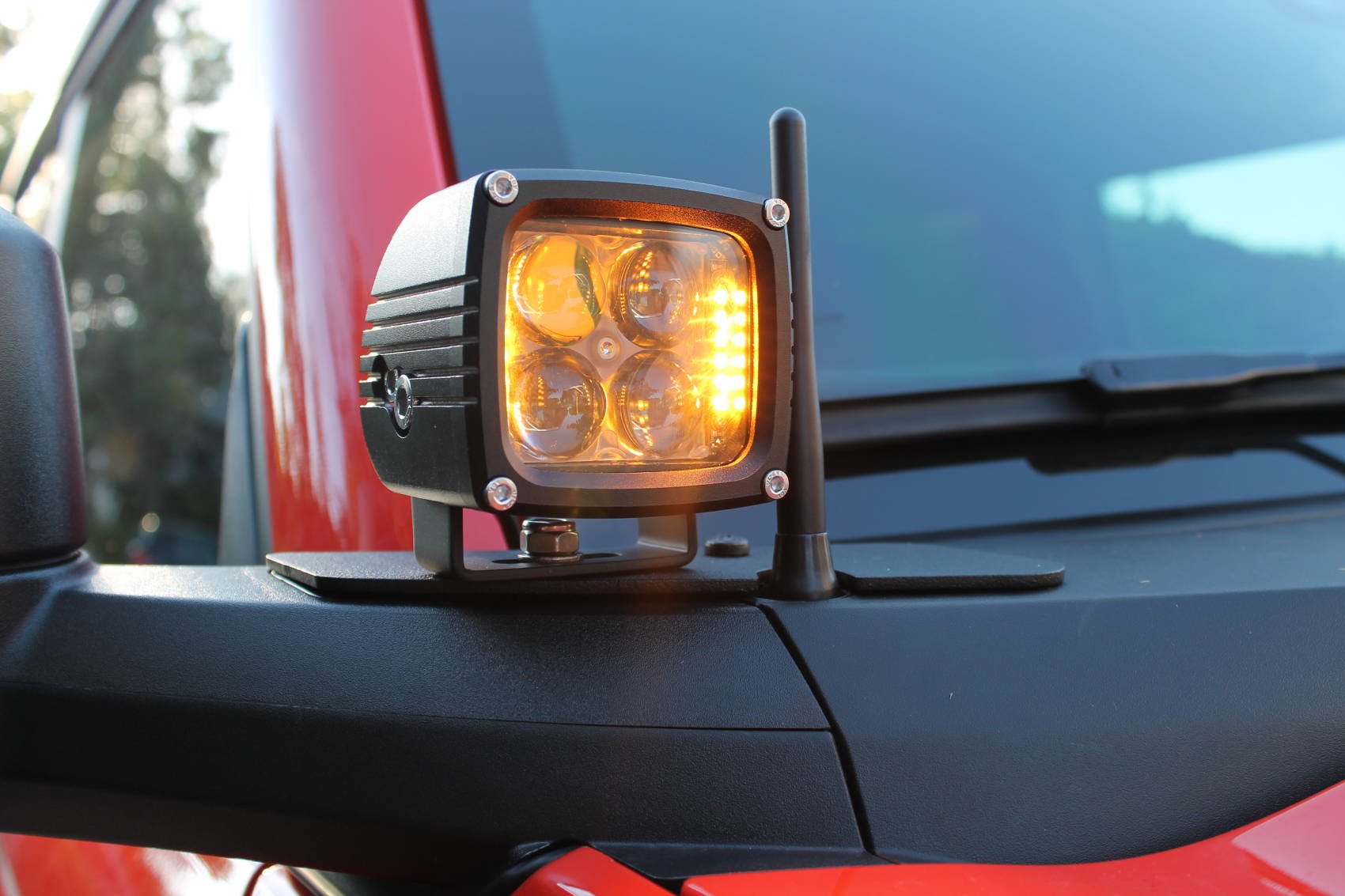 Have an easy install & enjoy your adventure with your new lights. *As always, we are here to help